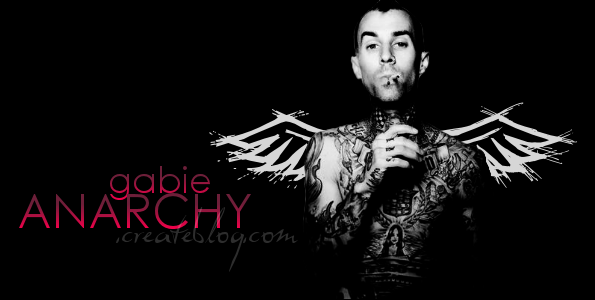 Comments
Displaying 1 - 5 of 5 comments
well thank you :)
yours are quite amazing too.
Your layout making skills are fantastic.
Haha, yeah. I don't know what it is about the font, it just seems to go with every layout. Heh. Thank you :D
Your work is great, I love it. Honestly, and no need to thank me at all. I only speak the truth.
hey. thanx for your comments on my layouts. much appreciated xx
Page 1 of 1